This week: $2B in flood damage, flood risks on both sides of the levee, a new Missouri River study, and the benefits of grad school for civils.
Corps pegs '11 flood damage at $2B (by Heather Hollingsworth, AP)
The Army Corps of Engineers estimates it will cost more than $2 billion to repair the damage to the nation's levees, dams and riverbanks caused by this year's excessive flooding, a sum that dwarfs $150 million it currently has to make such repairs and that doesn't account for damage from Hurricane Irene or Tropical Storm Lee.
Flood risk exists on both sides of levees (by Jessica Ludy, Grand Forks Herald)
Here's the issue: The treatment of lands protected by 100-year levees under the National Flood Insurance Program has had the unintended consequence of putting more people in harm's way without their knowing it.
Corps Backs Missouri River Study (by Heather Hollingsworth, Insurance Journal)
After months of sustained, historic Midwest flooding and criticism that the government bungled its management of the Missouri River, the U.S. Army Corps of Engineers said it has commissioned a study of its handling of the waterway.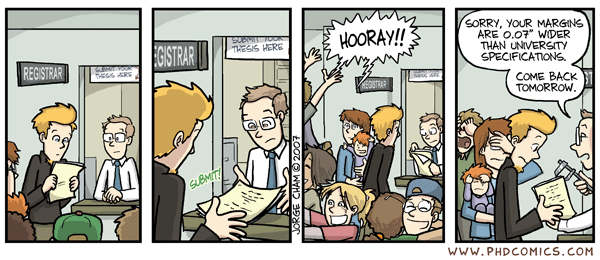 Considering grad school? Don't (unless you're a civil engineer) (Engineer Blogs)
When finishing up my MS, I went to talk to my advisor to discuss the possibility of doing a PhD.  He told me that, unless I had a very good reason, he never recommended going for a PhD.