This week: flooding in Thailand, the engineering career and job outlook, and ArcGIS service pack 3.
Thai floods: Roads turn to rivers in hard-hit city (mymotherlode.com)
"Ayutthaya is uninhabitable now," said Santi Singharerk, a 42-year-old dentist carting away the single suitcase of clothes he was able to salvage from his home. "There's no running water. No electricity. We've lost everything."
Bangkok strengthens defenses as floods close in (arabnews.com)
Some outer areas of greater Bangkok have already flooded but the authorities hope the center will be saved by existing defensive structures plus three new walls, which will help channel water to the east and west of the city into the sea.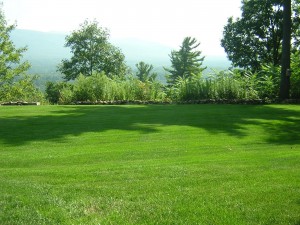 Hey You Kids, Get Off My Lawn! (Engineer Blogs)
So when I hear grumblings from the older generation of engineers on how us young engineers don't know anything or will never be as good as them, remember that we haven't had the 20-30 years of extra training, job security, life stability, and exponentially increasing rate of technology change.
Bureau of Labor Job Outlook for Engineers (HT: Engineer Blogs)
Civil engineers are expected to have employment growth of 24 percent over the projections decade, much faster than the average for all occupations. Spurred by general population growth and the related need to improve the Nation's infrastructure, more civil engineers will be needed to design and construct or expand transportation, water supply, and pollution control systems, and buildings and building complexes…
ArcGIS 10 Service Pack 3 Released