Cost of Shoring up Coastal Communities
But even as these towns clamor for sand, scientists are warning that rising seas will make maintaining artificial beaches prohibitively expensive or simply impossible. Even some advocates of artificial beach nourishment now urge new approaches to the issue, especially in New Jersey.  The practice has long been controversial.
As Coasts Rebuild and U.S. Pays, Repeatedly, the Critics Ask Why
Across the nation, tens of billions of tax dollars have been spent on subsidizing coastal reconstruction in the aftermath of storms, usually with little consideration of whether it actually makes sense to keep rebuilding in disaster-prone areas.
…they're confident the money from their flood insurance will come through eventually. And they must rebuild; selling their shell of a house would be a tremendous financial loss they can't afford.  Besides, after a catastrophe, the impulse to restore your life to what it once was is potent, irresistible. That's what people all over the shore are attempting to do. My family isn't about to walk away either.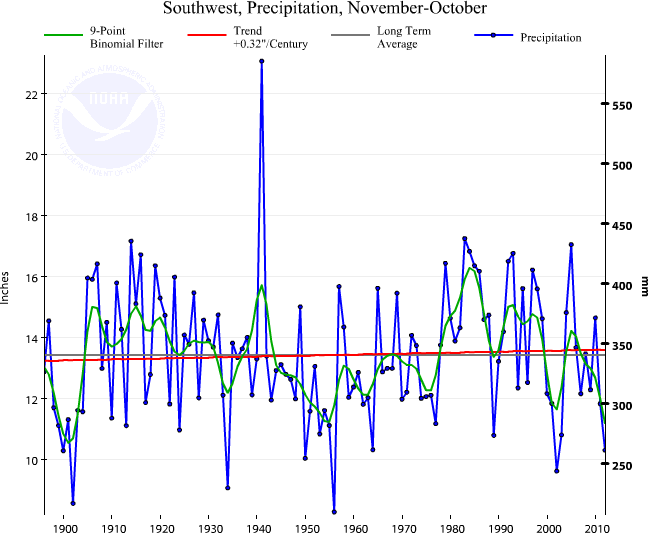 So What Exactly Do We Mean by "Drought"?
Insofar as "drought" means variance on the dry side from the norm, but the norm in at least one key variable (temperature) is changing, what are we to with the statistics, and also with the word?
A Historic Binational Agreement Gives New Life to the Colorado River Delta
…the United States and Mexico signed a landmark agreement that will return vital flows to the lower Colorado River and its once-bountiful delta and reconnect the river to its final destination, the Gulf of California.
Also see Maven's Minutes with more info about the agreement.