This week: Government trying to prevent more flooding in Jakarta, more photos from the flooding in Jakarta last week, lessons from a forgotten California megaflood, and asking why we do river restoration.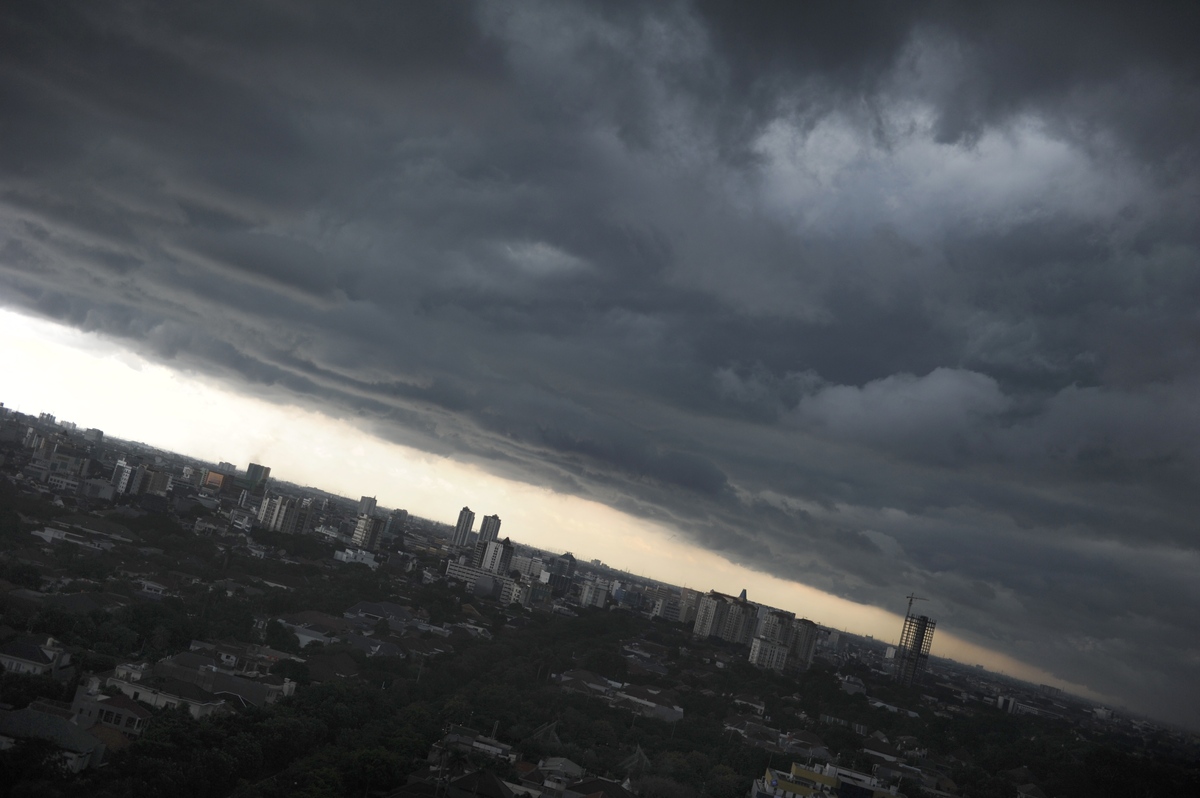 Govt Salts Clouds Over Sea to Prevent Jakarta Floods (Jakarta Globe)
The Agency for the Assessment and Application of Technology on Saturday began preparing three Casa airplanes and a military-owned Hercules airplane to be used for cloud seeding, a weather modification process aimed at making rain fall over the sea instead of over Jakarta.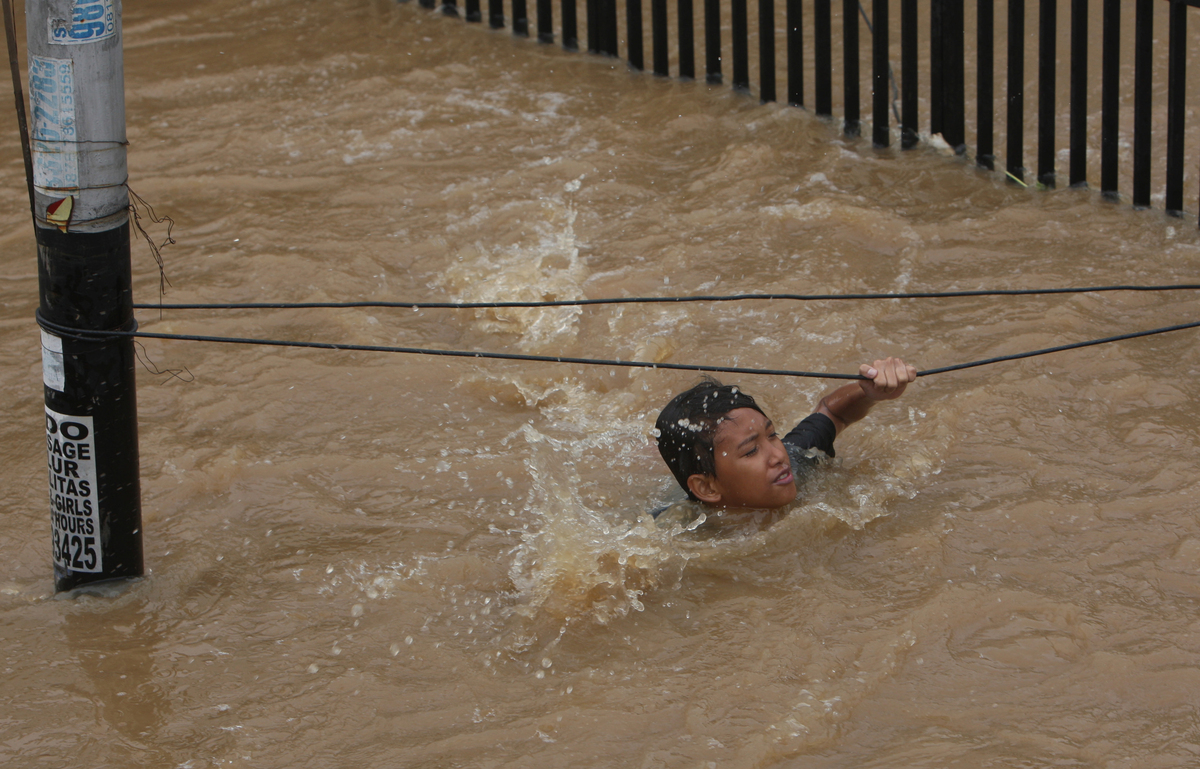 Jakarta Flood Photos: Indonesia Suffers From Massive Rains (Huffington Post)
Jakarta's new governor, Joko Widodo, faces major challenges in repairing the massive destruction. The millions of dollars in damage done thus far highlight Jakarta's need for improved infrastructure, according to the BBC, and flood waters have revealed the vast chasm between the city's rich and urban poor. Estimates put around 103,000 people as being left homeless by the disaster, according to UPI.

Bloomberg notes that Jakarta accounts for about 16 percent of Indonesia's economy, Southeast Asia's largest, but 40 percent of the city sits below sea level, further complicating infrastructure overhauls.
California Megaflood: Lessons from a Forgotten Catastrophe (Scientific American)
Geologic evidence shows that truly massive floods, caused by rainfall alone, have occurred in California every 100 to 200 years. Such floods are likely caused by atmospheric rivers: narrow bands of water vapor about a mile above the ocean that extend for thousands of kilometers.
Why Restore? (The River Management Blog)
Although not everyone will be prepared to listen I still firmly believe we need to approach (and monitor) restoration using the scientific method and communicate this to stakeholders. Most importantly the aims of the restoration; why it is being done need to clear and be front and centre of any communication. Too often the message is one of complying with the WFD, increasing biodiversity or restoring "naturalness", which are outcomes not reasons in themselves to conduct a restoration project.